POP-TART QUEST BEING OLD ENOUGH TO DRIVE, IT IS FINDING A REBELLIOUS STREAK! IT DOESN'T ALWAYS WANT TO EAT SLUDGE-FILLED PASTRIES! MAYBE IT WANTS A NICE SCRAMBLED EGG! YOU'RE NOT EVEN ITS REAL DAD! STILL, THIS IS… POP-TART QUEST!
So, A&W Root Beer flavored Pop-Tarts were pretty bad. I would never recommend those to anyone ever. But did you know that, like a fine, aged wine, they came with a pairing? Oh dolly, what should I have with my root beer Pop-Tarts?
That's right… A&W Root Beer did not hit the market alone, but came with this tag team partner. They took to the grocery stores to catch shoppers unawares and use their name-brand appeal and bright colors to trick their prey into purchasing them! Cunning strategy, Pop-Tarts. Why release one whackadoo flavor when you can release TWO? Then it seems less like an accidental oversight and more like an intentional invasion. And when I showed everyone the two new flavors side-by-side, the universal reaction was "Oh, god, Orange Crush flavored Pop-Tarts?!"
So if root beer was bad, what on Earth were THESE?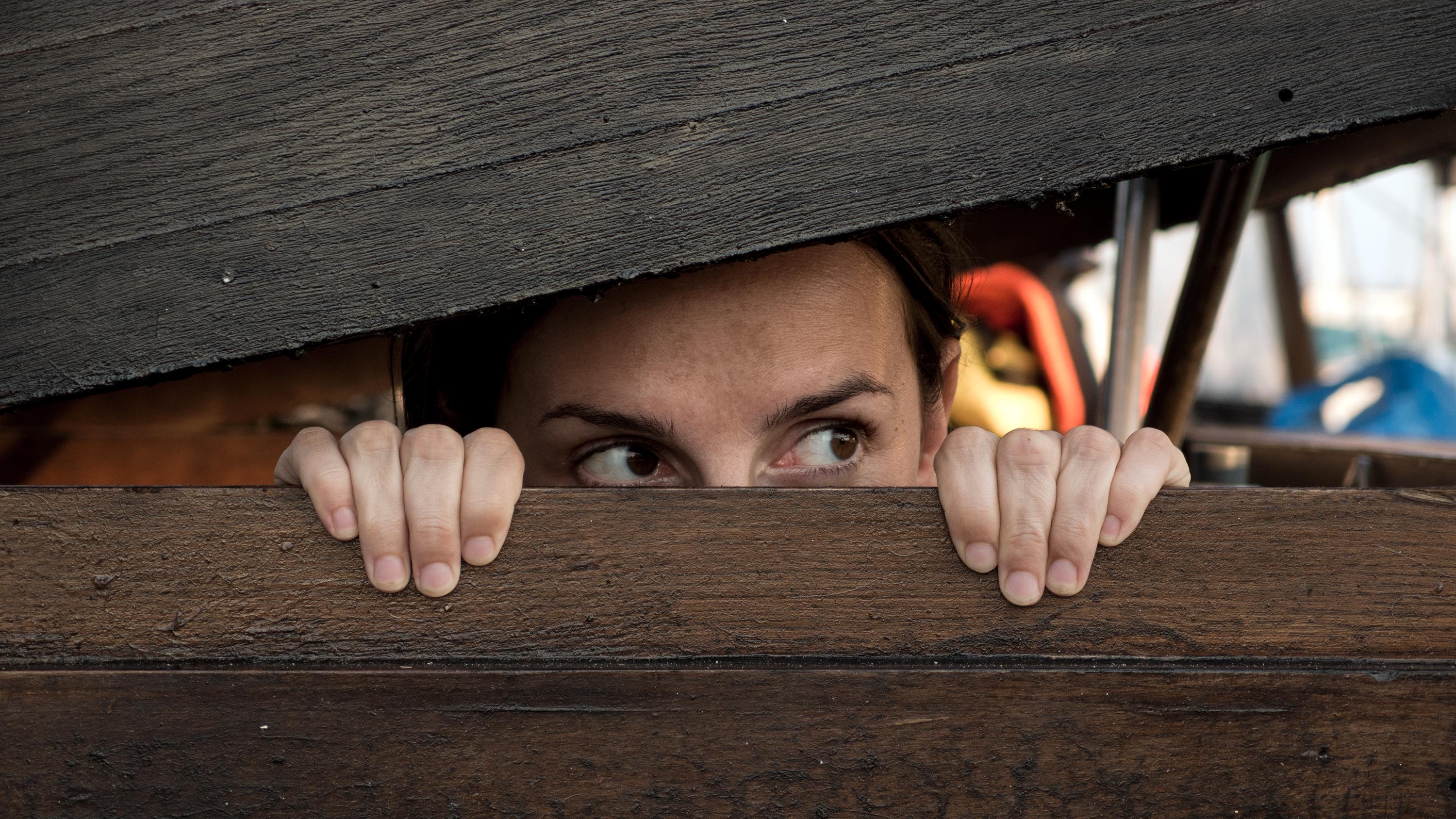 Truth is, it would be a misnomer to say these were "good". Or even "not bad". But what they were is an ENORMOUS step up from A&W Root Beer. So that's good. It's like saying "mashed cauliflower is so much better than sauerkraut"; I don't really want EITHER, but at least there is a hierarchy! At this point, some of you might be saying "Hey, I like sauerkraut", and I say to you, "Ha HA! Sauerkraut is how we discover pod people because that stuff is CLEARLY not supposed to be a food. Found you, pod person!"
Have you heard the phrase "sickeningly sweet" used to describe some kinds of candy or desserts? Because if so, it was never properly used until Orange Crush Pop-Tarts came along. It's like living in a world full of burgundy where people have always called it "red" because they have no comparison. And then someone discovered crimson, and everyone goes "Oh, THAT'S red!". You eat these Tarts and immediately call up every food you ever referred to as "too sweet" and regretfully apologize, because you had no idea what "too sweet" even was.
That said, I have the palette of a small child, so while I recognize that things can be so sweet that they make my large intestine turn into a Twizzler, it doesn't bother me nearly as much as it might others. And really? I'll take overly sweet over overly gross any day.
Taste:
C- : An oasis compared to root beer, but still nothing I ever desired in life.
Frosting:
B : Oh, look at that pretty orange swirl! Someone put some thought into that. So decorative!
Ranking Amongst The Drink-Tarts:
C : Better than root beer, but worse than pink lemonade, which I actually kind of miss right now.
Toasted-to-Untoasted ratio:
50%: Honestly, toasting these didn't change them much. Untoasted kind of suits them better because the shell is softer and cakier, but it doesn't make them better.
OVERALL:
C